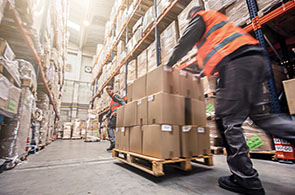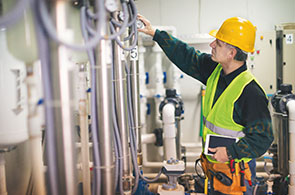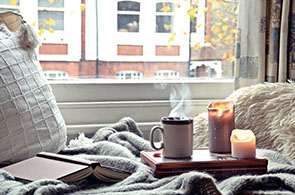 Factsheet downloads:
How does Mist technology work?
Through specially designed nozzles, mist sprinkler systems distribute smaller droplets at a higher velocity with a large range of droplet sizes fight a fire in many different ways at the same time.
The largest droplets penetrate the fire plume and smother the fuel surface stopping flammable gases being created. The medium sized droplets penetrate the plume and evaporate inside the fire creating inert gases. The smaller sized droplets evaporate around the ...Learn more
AMSCO has been one of the leading fire sprinkler companies in the UK for many years now, servicing customers in the private and public sectors. We are industry leaders, and our expertise in the area is second to none.

As a leading fire sprinkler company, we provide fire suppression systems such as sprinklers, dry risers, and water mist systems, helping to keep people safe from the risks of fire every day. We have worked on projects for schools, Student accommodation, care homes, high rise properties, offices, public buildings, housing developments, homes, flats, and many more buildings. Our customer service is second to none.

So if you're looking to hire the most reliable fire sprinkler company in the UK, contact AMSCO today.